Recruiting
Flexible recruitment solutions to exceed your expectations.

Request a callback
Looking for a recruitment partner?
Experience
Established in 1992, we have over 30 years continuous experience within the sector.
Geographic coverage
We have in excess of 30 branches, offices and on-site locations within the UK and are part of Synergie Group which operates in 17 countries and have 800 offices globally.
Scale
We have over 160 employees and a UK turnover in excess of £100 million.
Permanent Recruitment Solutions
We successfully recruit circa 1,800 permanent employees for clients within the private and public sector each year.
Contract Recruitment Solutions
From IT and digital specialists to construction labourers and quantity surveyors, we have the expertise to design and deliver a complete outsourcing solution.
Executive Search
At S&You Executive Search we utilise our extensive network and intrinsic market knowledge to partner with orginisations across the public, third sector and corporate industries to hire the absolute best in class.
How we help businesses like you
We provide bespoke solutions that reflect individual client requirements, these can include a traditional contingency model, subscription-based recruitment solutions for specific projects and start up / scale up clients, contingent workforce and contractor solutions or retained assignments for senior and business critical hires.
Before commencing any recruitment assignment we will provide relevant stakeholders with a detailed Talent Intelligence Report produced by Horesfly Analytics who are a market leading talent analytics orginisation. The report will include supply and demand, gender, salary and competitor data sets.
S&You is part of Acorn by Synergie, one of the UK's leading recruitment agencies. Part of Synergie Group that has 5,000 employees in over 800 offices across 17 countries.
You can have complete confidence in us, as your specialist recruitment partner.The quality of the recruitment solutions we provide are essential and that's why we are dedicated to achieving highly reputable industry recognised Accreditations and Awards to acknowledge and represent the professional standards we meet and exceed through our services, internal process and people.
Our Executive Search team is well placed to deliver a comprehensive campaign that ensures any senior requirement is managed and promoted effectively to achieve the best quality, volume and diversity for you to hire from. We will guide you through the process, whilst delivering a robust search and a personalised, supportive experience.
Case studies
Our latest success stories.
Discover more with our friendly video guide.
Finding your way is incredibly simple. Press play, answer the questions, and find what you're looking for.
Local. National. Global.
Flexible recruitment solutions to exceed your expectations.
Extensive UK network.
Innovative technology systems making life easier to connect.
Part of the multi-national Synergie Group, enabling true international reach with networks in over 17 countries.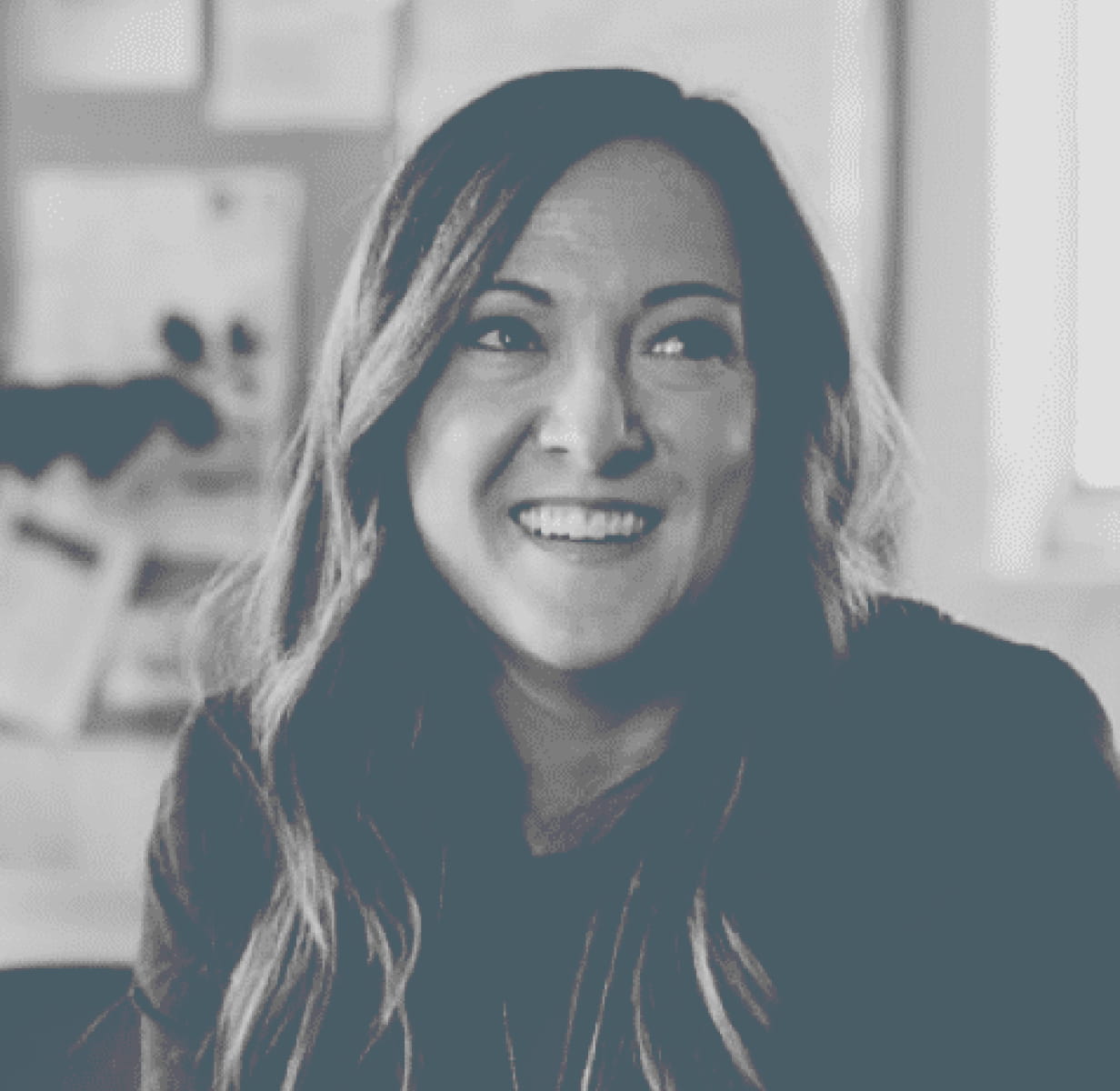 Powered with Synergie
Part of the Synergie Group operating in 17 countries worldwide.
A leader in global human resources management — placing 70,000 job seekers into work every week.
€3B turnover
Over 800 branches
5,000 employees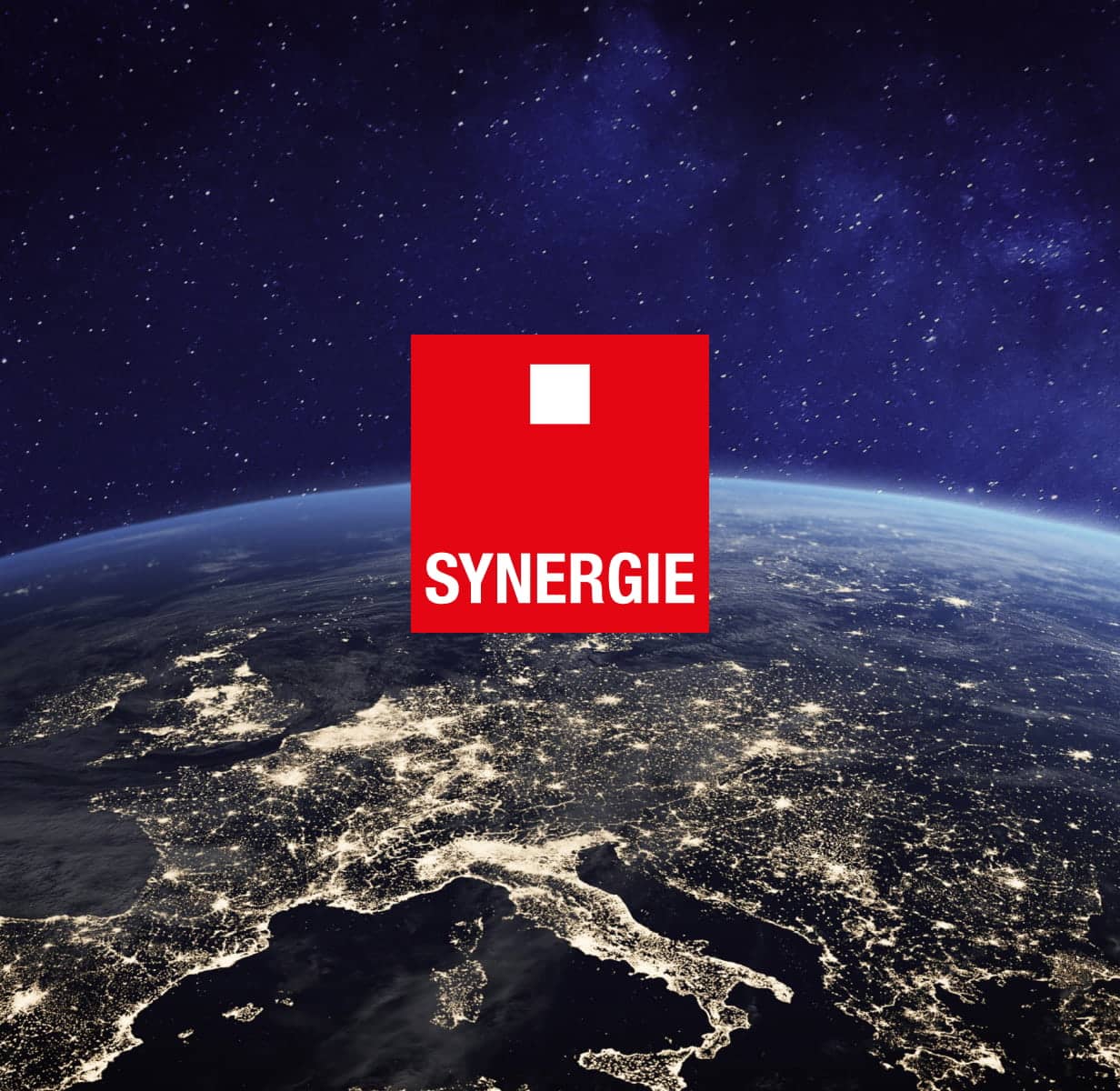 Acorn by Synergie partnership
Looking to fill other roles outside of our specialist sectors? We're part of Acorn by Synergie, one of the UK's leading recruitment agencies.
Discover more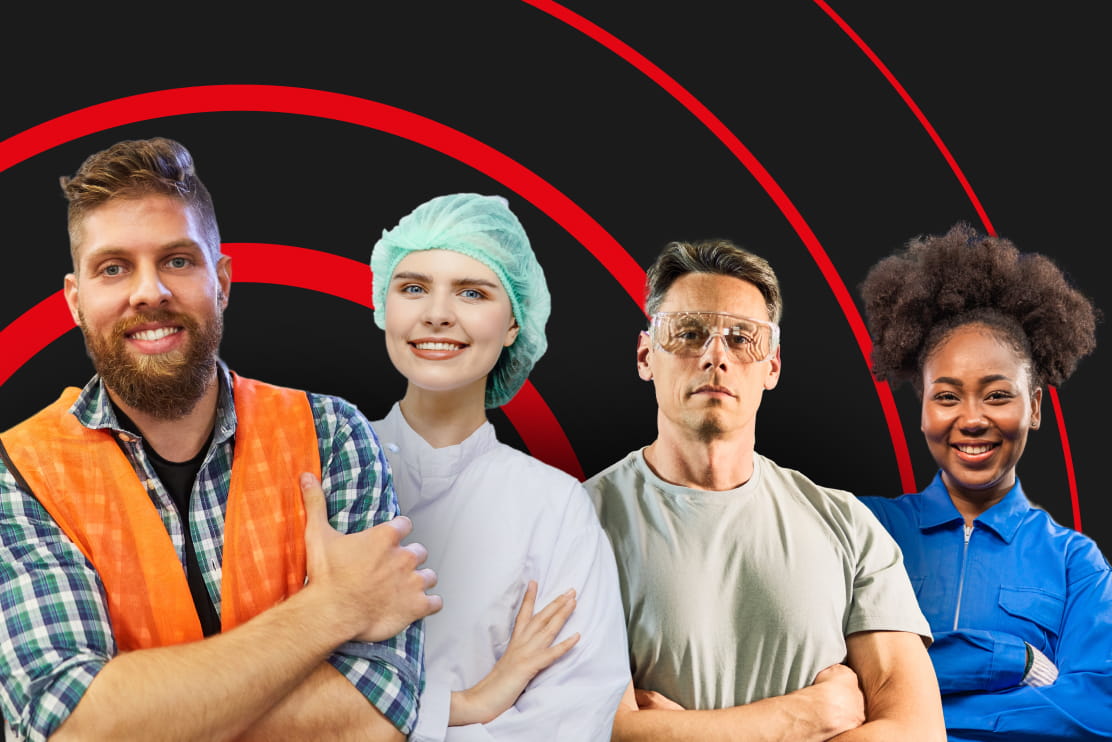 Industry insights through Technology
Understanding the talent landscape
Within the UK we utilise Horsefly, a market leading talent analytics tool, that provides real-time worker insights, we will work with you to undertake searches for multiple roles to identify where we can provide the talented professional you require.
Discover more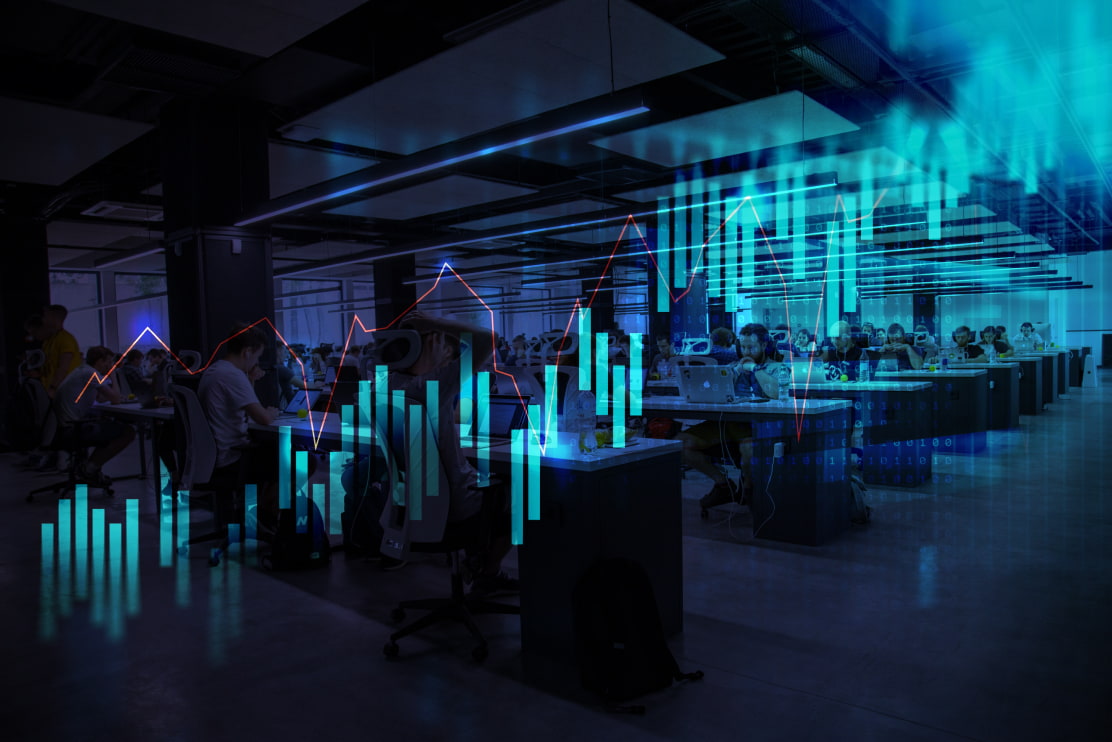 Part of the Acorn by Synergie who is in the top 1% of Recruitment Agencies in the UK. Our Parent Company Synergie Group are Europe's 5th largest recruitment group. This allows us to offer a personalised and professional recruitment service backed by the tools and technologies of being part of a global powerhouse in the industry.
Our consultants are highly experienced in their field, whether they have recruited into your particular industry for several years or they have previously worked in your industry so they intrinsically know and understand your industry and the types of candidates you need to allow you to be successful.
S&You is able to create bespoke recruitment services just for you. Whether that means creating a landing page on our website, using your logo and images in our job adverts and social media posts, or creating candidate information packs that highlight the reasons why you are an attractive company to work for and also the role(s) that you are recruiting.
We offer a UK wide recruitment service and also have the capability to recruit internationally. Utilising the latest tools and technologies we are able to identify opportunities, gather market intelligence, and attract top candidates in any location.